Wang Theatre | Boston, Massachusetts
Come on, alt-rockers, tell Courtney Barnett how you really feel! This is old school grunge music at its very best, you think Kurt did it well, Courtney takes it to a whole new level. So, grab some tickets to Courtney Barnett at the Wang Theatre on Tuesday, February 8th 2022. Courtney Barnett's third album is on the way, hear first single 'Rae Street' now for a sneak peek into what her American Tour will be. Three years after Tell Me How You Really Feel, Courtney's third solo studio album, Things Take Time, Take Time, is on its way.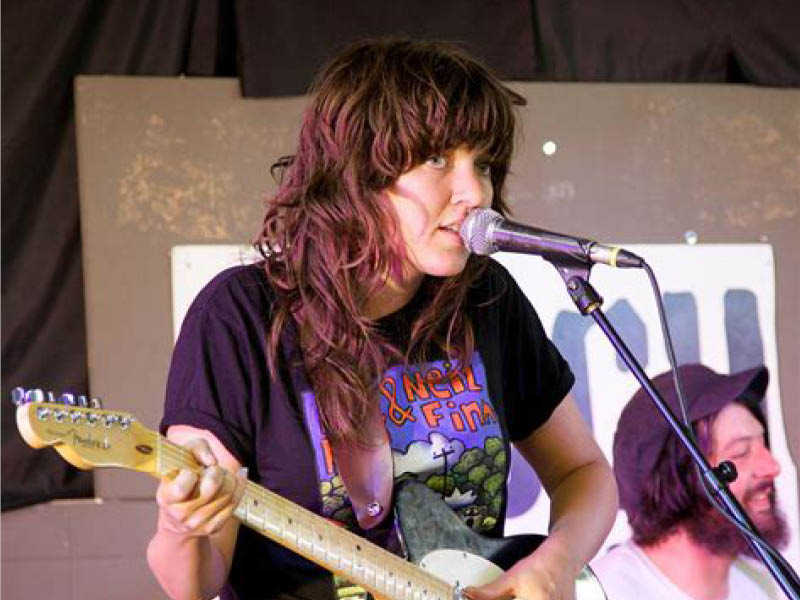 "A lot of the songs [on the new album] are letters to friends and end up being letters to myself." Courtney says the calmness reflected in the album is true to what she herself was searching for the past few years. "I listened to a lot of softer, ambient, instrumental music last year. I tried to create the kind of music that I was craving to listen to."
Singer, songwriter, and musician Courtney Melba Barnett, all the way from down under, released her first album, Sometimes I Sit and Think, and Sometimes I Just Sit, in 2015, and it became an instant success. Winning Australian Album of the Year, Best Female Artist, Breakthrough Artist and Best Independent Release and was subsequently nominated for Best New Artist at the 2016 Grammy Awards, and is now ranked as one of the best albums of 2015, coming in at the top spot on the Folk Albums, Independent Albums, Top Alternative Albums, Top Rock Albums, and Vinyl Albums charts on release. Barnett followed that with her second album, Lotta Sea Lice, a collaborative album with Kurt Vile in 2017, and her latest album, and second solo album, Tell Me How You Really Feel, in 2018, coming in at the number 1 spots on the Folk Albums, and Vinyl Albums charts and the number 22 spot on the Billboard 200 chart on release. Winning her an ARIA Music Award for Best Rock Album in 2018, Best Independent Artist, and Best Independent Album in 2019.