Wang Theatre | Boston, Massachusetts
This spring, the groundbreaking dance company, Alvin Ailey Dance Theater, will take over the Wang Theater for four nights! On Saturday, 6th May 2023, Alvin Ailey Dance Theater will perform its third night at Boston's premier entertainment destination! Guests can expect an electrifying repertoire performed by Alvin Ailey's highly-trained dancers paired with a fantastic score! The New York-based dance company, known for its exquisite cultural masterpieces, will deliver its signature barrier-breaking and awe-inspiring sets. If you love modern dance, you should come by the Wang Theatre on Saturday, 6th May 2023!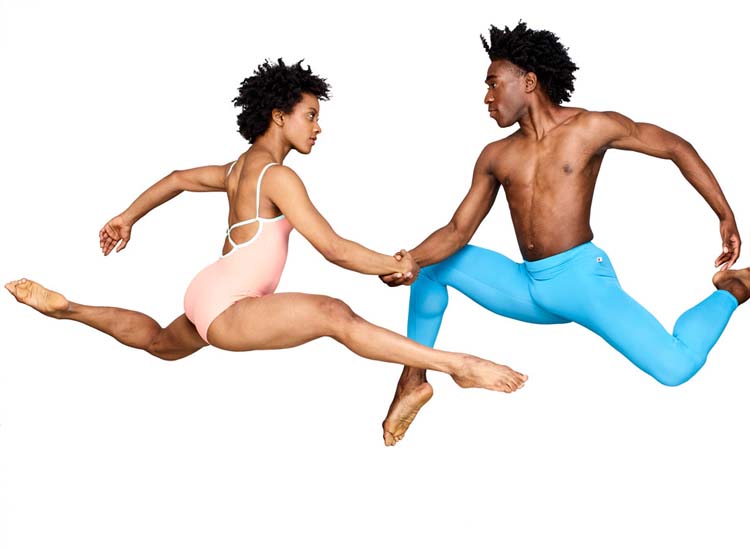 Alvin Ailey was a distinguished, award-winning dancer who broke barriers and made significant contributions to American dance culture. His masterpieces were not just choreographed to showcase skills but also beautifully represented the African-American culture. Ailey is a Texas-born dancer and choreographer who expressed himself through the art of dance, drawing inspiration from his childhood in the rural south.
When he was young, Ailey witnessed the performances of Katherine Dunham Dance Company and Ballet Russe de Monte Carlo at the Los Angeles Philharmonic Auditorium. Ailey was greatly inspired by what he has just seen. He pursued a dance career by enrolling at Lester Horton's Dance Theater, a racially integrated dance company. Horton became Ailey's mentor. After his passing. Ailey took over as principal choreographer at the Lester Horton Dance Theatre and continued his mentor's legacy.
In 1958, Ailey founded his own dance company, Alvin Ailey Dance Theater. The company focuses on promoting modern black dances. On 30th March, Ailey and young African American dancers gave an exhilarating dance number at New York's 92nd Street. This occurred at the height of the black civil rights movement in America. The same year, Ailey and his company delivered several masterpieces, such as Ariette Oubliee, Blues Suite, Cinco Latinos, and Obe and Homage. Two years later, Alvin Ailey came out with his most highly-regarded masterpiece, Revelations. That same year, the company also achieved its first residency at the Clark Center for the Performing Arts.
Alvin Ailey earned several recognitions for his African-American culture and civil rights contributions. In 1988, he was awarded the Kennedy Center Honor. The following year, Ailey passed away, but his legacy lives on. He posthumously received the highest civilian honor in the U.S., the Presidential Medal of Freedom.
Tickets to see Alvin Ailey Dance Theater perform at the Wang Theatre are now available!