Wang Theatre | Boston, Massachusetts

Get ready to laugh out loud this fall at the Wang Theatre because Katt Williams is coming to town! The sensational stand-up comedian will deliver his all-new material on Saturday, 29th October 2022, at Boston's premier entertainment venue, the Wang Theatre. Watch out for Katt Williams' hilarious anecdotes and unrelenting jokes as the comedian performs his latest stand-up set for the World War III Tour! If you love stand-up comedy, this is your chance to see one of the most sought-after comedians in North America! So hurry and grab your tickets now before it's too late!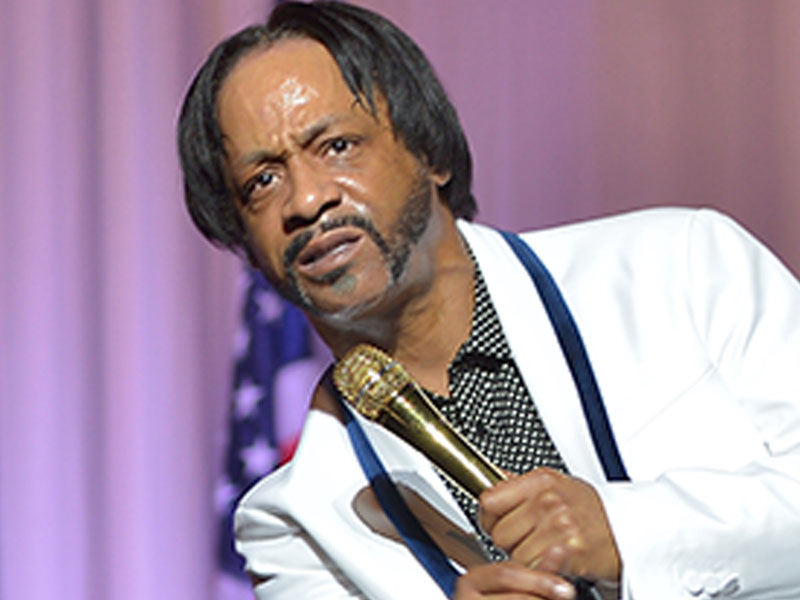 Stand-up comedian and actor Katt Williams has proficiency in making people laugh. With a career spanning more than two decades, Williams has become one of the most recognizable comedians on film and TV. Many viewers may know him from Friday After Next, Epic Movie, My Wife and Kids, Scary Movie 5, and more. Moreover, his distinct voice has also appeared in animated films, including Cats and Dogs: The Revenge of Kitty Galore. Besides doing comedy for film and TV, Katt Williams has become one of the most in-demand stand-up comedians in the region. He has successfully completed several national tours, selling out arenas and breaking box office sales records.
Williams continued to establish himself as a comedian on the rise with the release of the critically-acclaimed stand-up film American Hustles. The film, plus Williams' highly-regarded HBO comedy specials Let a Playa Play, The Pimp Chronicles, It's Pimpin' Pimpin', and Priceless Afterlife, took the comedy world by storm. After his successful stint with HBO, Katt Williams collaborated with Netflix to release two comedy specials – Great America in 2018 and World War III in 2022.
Comedy fans in Boston better get ready because Williams is set to make the whole venue laugh with his much-anticipated stand-up set on Saturday, 29th October 2022! Tickets to see Katt Williams light up the Wang Theatre are now available!