Wang Theatre | Boston, Massachusetts
The legendary eclectic rockers Dead Can Dance from Australia are back, and they are coming to North America! In Spring of 2023, Dead Can Dance will be lighting up the stage at the Wang Theatre on Sunday, 16th April 2023! The show is part of the duo's much-anticipated tour, consisting of 17 dates in the U.S. and Canada. For their show at the Wang Theatre, fans can anticipate Dead Can Dance to cover their hits and fan favorites from their repertoire, spanning four decades. Aside from old hits, they are also promoting their latest album Dionysus. Thus, fans better are prepared for plenty of new material! Get your tickets now and see Dead Can Dance perform at the Wang Theatre!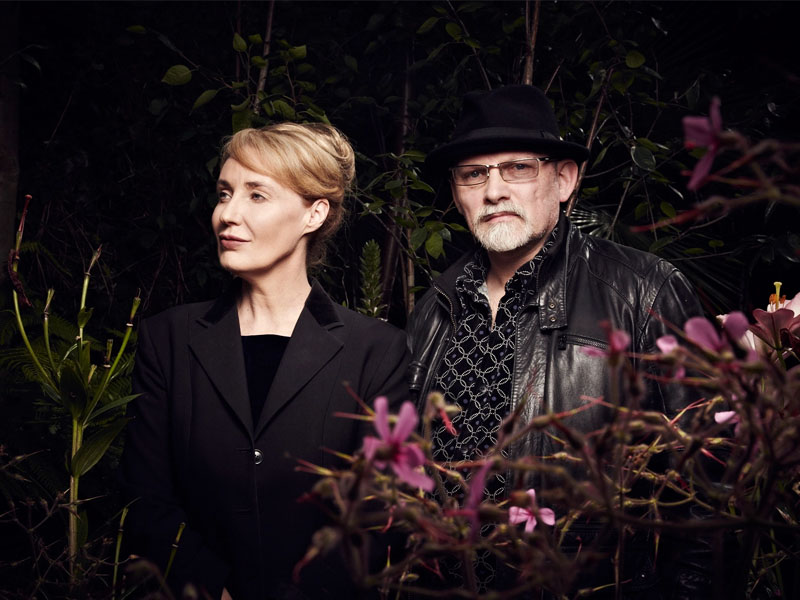 Dead Can Dance emerged in 1981 as a quartet. The avant-garde rockers from Melbourne, Australia, moved to London to pursue their music career and gain exposure. After signing with record label 4AD, Dead Can Dance released their eponymous debut album in 1984. When 4AD finally signed a distribution deal with Warner, Dead Can Dance started to gain some recognition and followers. Their 1993 album, Into the Labyrinth, entered the Billboard 200 chart at number 122. Three years later, the band released their first number 1 album, Spiritchaser. The 1996 record peaked at number 75 on the Billboard 200 and number 1 on the US World Albums charts.
In 1998, Dead Can Dance disbanded and didn't get back together until 2005. They embarked on an extensive North American tour and worked on writing new music for their subsequent album, Anastasis, released in 2012. The record topped the Billboard World Albums chart and peaked at number 46 on the Billboard 200. Moreover, Anastasis also entered the charts in 12 other countries.
Dead Can Dance performing on U.S. shores is a rare and welcome sight. The last time fans saw them was during their stellar performance at the Coachella Music and Arts Festival in 2013. In 2023, the duo composed of Lissa Gerard and Brendan Perry is performing on 17 dates in North America. If you're a fan of Dead Can Dance, this is your chance to finally see them perform live! Tickets to Dead Can Dance's show at the Wang Theatre are now available!