Wang Theater At The Boch Center | Boston, Massachusetts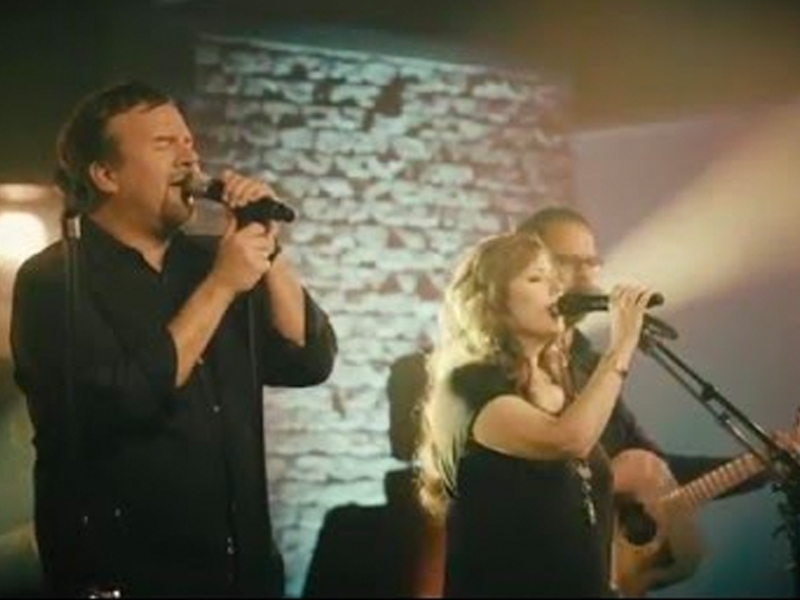 Cap off your September on a blessed note. Feel the presence of the Almighty Father through praise and worship songs by the Grammy award-winning Christian band Casting Crowns. The remarkable musical talent and anointed voices of Casting Crowns will echo loudly in the walls of Wang Theatre this September 30. As part of the band's "20th Anniversary Tour," the popular Boston venue will be filled with songs that uplift your spirits. From energetic melodies to powerful ballads, Casting Crowns will inspire you with faith and joy. If you are ready to immerse yourself in soulful music, praise, worship, and a fun atmosphere, this show is perfect for you. Grab your tickets today, and prepare for Casting Crown's captivating music to remind us of God's grace and love. Tickets are now on sale, and you can grab yours here by hitting the "Get Tickets" link. Sign up for the newsletter and get $5 off your first order!
Gaining popularity in 2003 after their self-titled debut album invaded the Christian and mainstream radio, Casting Crowns have become a household name over the years. The album, which gave the Christian world memorable hits like "If We Are the Body" and "Who I Am," introduced their Christian style, which sported their unique blend of pop, rock, and adult contemporary elements. Through their spiritually focused lyrics, singable tunes, and faith-based themes, Casting Crowns became a commercial and critical success.
After the success of their debut album, the Christian band released their sophomore album, entitled "Lifesong." Released in 2005, the album went on to be certified platinum and debuted on Billboard 200 Chart's 9th place. This was followed in 2007 with the album "The Altar and the Door." Debuting at number 2 on the Billboard 200 chart, the album went platinum and was made popular by the singles "East to West" and "Every Man." After this, many successful albums were released by the band, namely: "Come to the Well" (2011), "Thrive" (2014), "A Live Worship Experience" (2015), "The Very Next Thing" (2016), "Only Jesus" (2018), and Healer (2022).
Over the years, Casting Crowns have garnered several awards and nominations. This does not come as a surprise, as the band became hitmakers through the number of hit singles they produced over the years. They won four "Contemporary Inspirational Artist" awards (out of 8 nominations) at the American Music Awards. They also won "Top Christian Artist" in the Billboard Music Awards twice and one Grammy Award for Best Pop/Contemporary Gospel Album for their album Lifesong. However, it is the whopping 17 wins out of over 50 nominations from the Dove Music Awards that give the highest honor to the band's name. Short for GMA Dove Awards, the famous award-giving body honors artists in Christian and Gospel music genres.
This year, the band is celebrating its 20th anniversary as a top-tier Christian music group. Joined by a live orchestra, Casting Crowns will kick off a 20-city tour starting this September. Dubbed "Casting Crowns 20th Anniversary Tour: A Live Symphony Experience," the tour will stop at Boston's Massachusetts' Wang Theater At The Boch Center on September 30.
In a statement, Casting Crowns' lead singer-songwriter Mark Hall expressed his excitement on behalf of the band. "When we set out on this journey in 2003, we were the youth band from our church in Atlanta … Now, 20 years later, we are still just as amazed that we have gotten to be a little part of your story through the years with our stores and songs."
Be a part of this historic celebration filled with praise and worship songs that will uplift your spirit and enrich your faith. Lock in your tickets today by hitting the "Get Tickets" link.