Wang Theatre | Boston, Massachusetts
Are you ready for a night of "UNHhhh-forgettable" fun and theatrical showmanship from two of the most famous drag queens today? Well, you are in for a treat because Trixie Mattel and Katya Zamolodchikova got their driver's license and registration and will drive to Boston, Massachusetts, for an unforgettable show this September 19, 2022 (Monday). Be awed by this dynamic duo's theatrical showmanship in delivering hilarious eroticism right before your very eyes. These "RuPaul's Drag Race" legends will make you laugh your heart out with their brand of wholesome yet filthy comedy. Whether you are dedicated fans of the drag duo or you just simply want to have a good quality laugh, Trixie and Katya will make a bang in the Wang Theatre! To secure your tickets and see you there with the queens!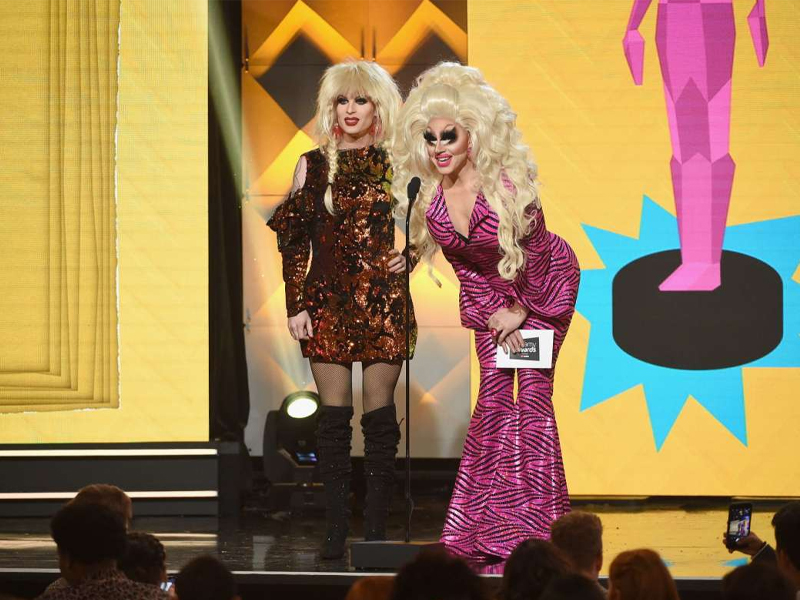 Trixie Mattel and Katya Zamolodchikova are undoubtedly two of the most successful and famous drag queens to have ever been on the hit reality show "RuPaul's Drag Race."
Trixie Mattel is a drag queen, performer, comedian, and music artist from Milwaukee, Wisconsin, best known as a contestant from Season 7 of RuPaul's Drag Race and the winner of All-Stars 3. Katya Zamolodchikova, on the other hand, is one of Season 7's RuPaul's Drag Race contestants who placed 5th and achieved the "Miss Congeniality" title. She is also one of the runners-up for the All-Stars 2 of the competition.
After their stint in RuPaul's Drag Race, the two went on to host the YouTube show "UNHhhh" on World of Wonder's YouTube channel. This was followed by "The Trixie & Katya Show" on Viceland. The two cemented their names on both Internet and TV with these ingenious shows that showed their natural comedic personalities. The two also released their book "Trixie and Katya's Guide to Modern Womanhood" and have had some cameos on various TV shows and movies.
Truly they have redefined what it means to be a "drag queen" in today's generation. And now they are bringing the fun from screen to live performances as they launched their tour that will be held in the US, Australia, and Canada's major cities. Catch them this September 19, 2022, at Wang Theater. Get your entire gang to see the two queens because the show in Theater Wang will surely go off with a bang!