Wang Theatre | Boston, Massachusetts
Get ready for your favorite masked singing show in a new live performance of The Masked Singer National Tour at Wang Theatre on Sunday, June 19th, 2022. Your favorite characters from the smash hit Fox TV show brought to life live on stage, super secret surprise celebrity that gets to be unmasked in every city as well as celebrity hosts and amazing new performances in this can't-miss spectacular live show for audiences of all ages!. Can you guess who's behind the mask? A mystery celebrity chosen from within your city!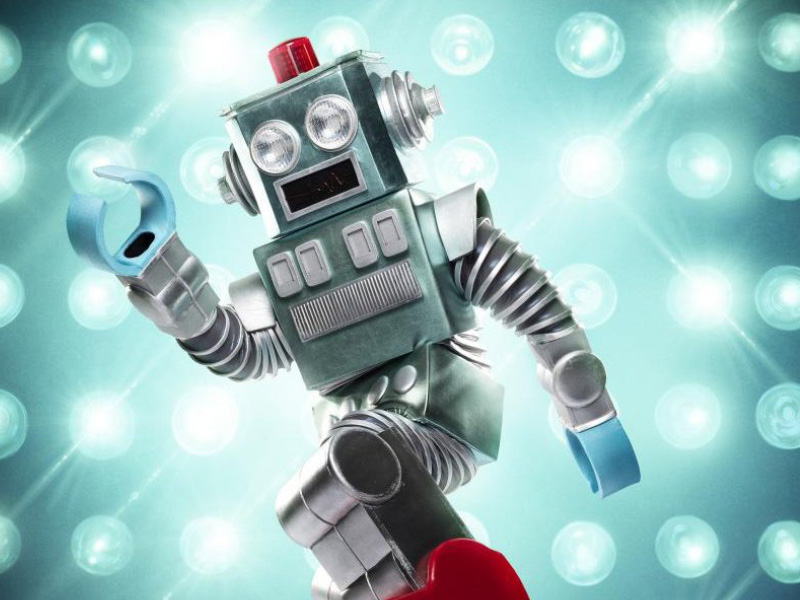 You can expect to see fan favorite characters right off the number 1 smash hit TV show brought to life on stage! There will be two celebrity hosts on tour, as well as a surprise local celebrity in each and every city. Celebrity hosts will be announced at a later date, and the cast is subject to change. The live tour will include celebrity guest hosts, local celebrity performers and masked characters from the TV show itself.
Get Ready to Unmask the Craziness FIRST…
"'The Masked Singer' national tour is a perfect example of this growth and, more importantly, a fun way for us to bring 'The Masked Singer' and its beloved characters to fans and families across the country, live and in person," said Rob Wade, President of Alternative Entertainment and Specials at FOX Entertainment in 2020.
Now in its sixth season run in America, The Masked Singer, is filmed In front of a live television audience. The show is a singing competition where celebrities dress up in full-body disguising costumes to obscure their identities, and then perform anonymously in elaborate performances, and are unmasked if they receive the fewest votes. Singers in the American version have spanned the range of Grammy Award winners to professional video gamers and YouTube influencers to professional athletes.