Wang Theatre | Boston, Massachusetts
Sensational comedian Taylor Tomlinson is taking over the comedy world! The hilarious stand-up vixen who delivers highly relatable comedy has extended her top-selling The Have It All Tour to 2023 and added several more dates across major cities! On Wednesday, 1st February 2023, Taylor Tomlinson will light up the Wang Theatre! Tomlinson will have you laugh out loud as she conquers the night with her unrelenting jokes and hilarious anecdotes! If you're a comedy fan, you better check out her critically-acclaimed stand-up set! Hurry and grab your tickets now to see Taylor Tomlinson perform on Wednesday, 1st February 2023, at the Wang theatre!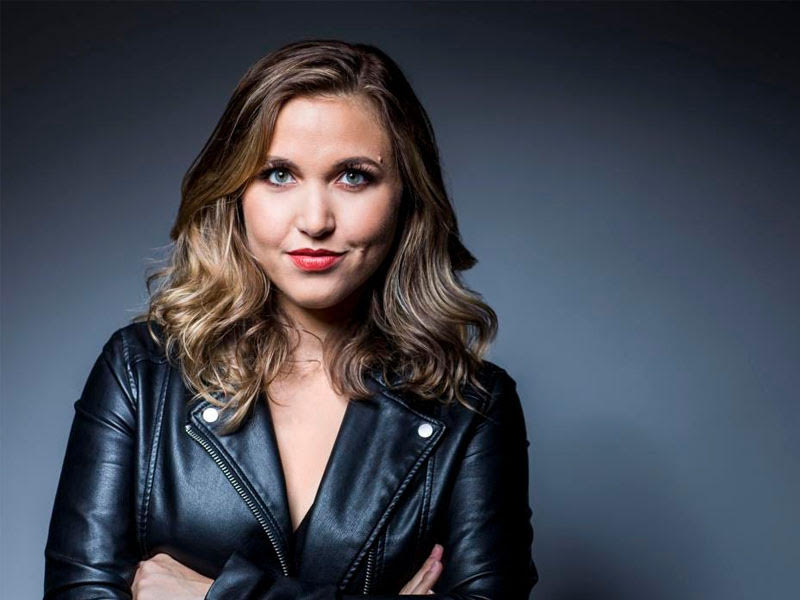 Taylor Tomlinson's The Have It All Tour was a hit among stand-up comedy fans. The tour kicked off in the fall of 2022 and sold out several shows. The 28-year-old comedian has been killing it lately with her exemplary performances. Her most recent stand-up special, Look At You, was released through Netflix in March 2022. This was a very-much welcome follow-up to her first Netflix special, Quarter-Life Crisis, released in 2020.
In 2021, Tomlinson launched her own podcast, Sad In the City. The highly-acclaimed show was described as a "glimpse into her always funny, rarely glamorous adventures as a bi-coastal entertainer currently in New York City." The show has also been commended the show for its reliability. Hailing from Orange County, California, Tomlinson's first delved into stand-up comedy when her father enrolled her in a comedy class. She began performing stand-up at the age of 16. In 2015, she joined NBC's Last Comic Standing and became one of the top 10 finalists. Critics and fans have been raving about Tomlinson's performances. The then 26-year-old had only been performing stand-up for a few years, but she had been delivering jokes and punchlines like a veteran.
Today, she is one of the most sought-after comedians of the new generation. She has frequently been listed in several "Best Of" lists, including Forbes' 30 Under 30 and Variety's Top 10 Comics to Watch. If you want to experience Taylor Tomlinson's incredible show, you should grab your tickets now!