Wang Theatre | Boston, Massachusetts
Hailing from Reykjavik, Iceland, Sigur Rós goes on a world tour this 2022, and they are making a stop in Boston! The band, renowned for creating ethereal/ambient music mixed with folk and rock, takes the stage at Wang Theatre on Wednesday 8th June 2022. Although the band has not released an album since 2013, Sigur Rós has seven critically-acclaimed albums worth of songs. It‍'s been five years since the band has gone on tour. Therefore, this is an opportunity longtime fans wouldn't want to miss. So grab your tickets now to see Sigur Rós perform live at the Wang Theatre.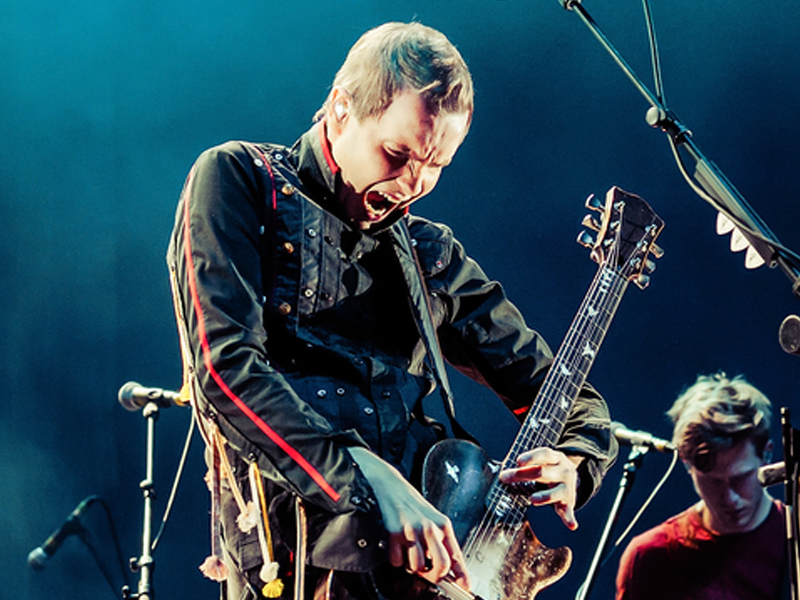 Sigur Rós is one of those bands you have to see live. Even though their records were produced impeccably and the mixing and sound quality are out-of-this-world, there is something to Sigur Rós' live performances that sets them apart. The band has been known to perform two sets with a twenty-minute intermission. Sigur Rós' ambient music is paired with a breathtaking light show. Indeed, the band knows how to give an emotionally captivating performance.
During their more recent shows, the band played songs released from ten to fifteen years ago. A concert critic who saw them perform in Pittsburgh in 2021 said that the band was "playing the highlights of their career."
The band is considered Iceland's finest music export. Sigur Rós has won numerous awards in Iceland, including the Iceland Music Awards and Edda Awards. They also won more prominent awards, including the MTV EMA Award for Best Music Video for the band's song "Untitled." The following year, their album, (), was nominated for Best Alternative Music Album at the Grammy Awards. The band continued to win several Icelandic Music Awards until 2014.
The band announced this year that they are working on a new album. No release date has been announced yet, but this record will be the first since 2013.