Wang Theatre | Boston, Massachusetts
Brought back from the brink of extinction, Shen Yun Performing Arts present: China before communism at Wang Theatre on Sunday, November 14th, 2021. Come and experience the Land of the Divine, an incredible art form known as classical Chinese dance, with its flips and gentle elegance, it is one of the most athletic and expressive art forms in the world, dating back thousands of years as it survived dynasty after dynasty, it became enriched and refined, and growing one of the world's most comprehensive dance systems. The vivid costumes, distinct rhythms, and unique dance style will whisk you from up in the Himalayas to across the boundless Mongolian plains.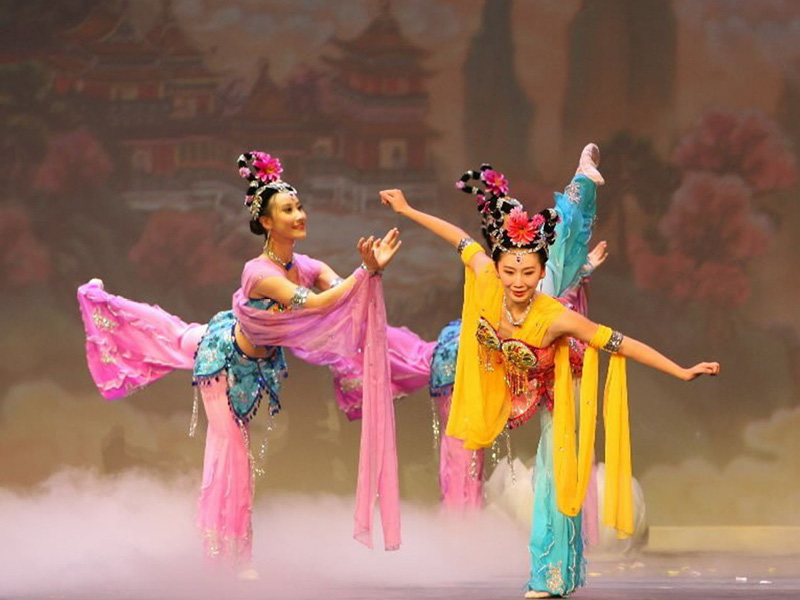 Shen Yun invites you to travel back to the magical world of ancient China. Come and experience a lost culture through the incredible art of classical Chinese dance, see legends come to life, and bring an ancient civilization back from the brink. Shen Yun makes all this possible by pushing the boundaries of the performing arts, combining a unique blend of stunning costuming, high-tech backdrops, and an orchestra like no other anywhere in the world. Be prepared for a theatrical experience that will take your breath away!
Each performance consists of about 20 pieces, quickly moving from legend, region, or dynasty. Themes will range from the delicate elegance of the Tang court ladies to the battlefield heroics of valiant generals, from the timeless philosophical works of Lao-Tzu to spectacular scenes of magical realms. Some pieces also touch upon the topic of today's China, shedding light on the oppression many experiences for their spiritual beliefs, such as Falun Dafa. These tales of courage are often what audience members find the most touching and uplifting.
Shen Yun tours to some 150 cities around the world each year. From Tokyo to Paris, Sydney to New York, Shen Yun's live performances garner thunderous applause and accolades from performing to over one million audience members every year.