Wang Theatre | Boston, Massachusetts
Get ready to embark on a sensory journey like no other as Shakti takes center stage at the illustrious Wang Theatre on Thursday, 17th August 2023. This extraordinary musical ensemble, a fusion of Indian classical music and jazz, has been reshaping the global music scene since their inception in 1975. Led by the masterful maestros John McLaughlin and Zakir Hussain, Shakti's performances transcend mere entertainment, immersing you in a spiritual odyssey that blends the harmonies of the East with the improvisations of the West. Prepare to have your senses awakened as each rhythm and melody intertwines, creating a captivating tapestry of sound. Don't miss out on this exhilarating and singular experience. Secure your tickets now for a night that will transform the conversation. Be part of the magic and join Shakti live at the Wang Theatre for an ethereal fusion of musical brilliance that will leave you spellbound.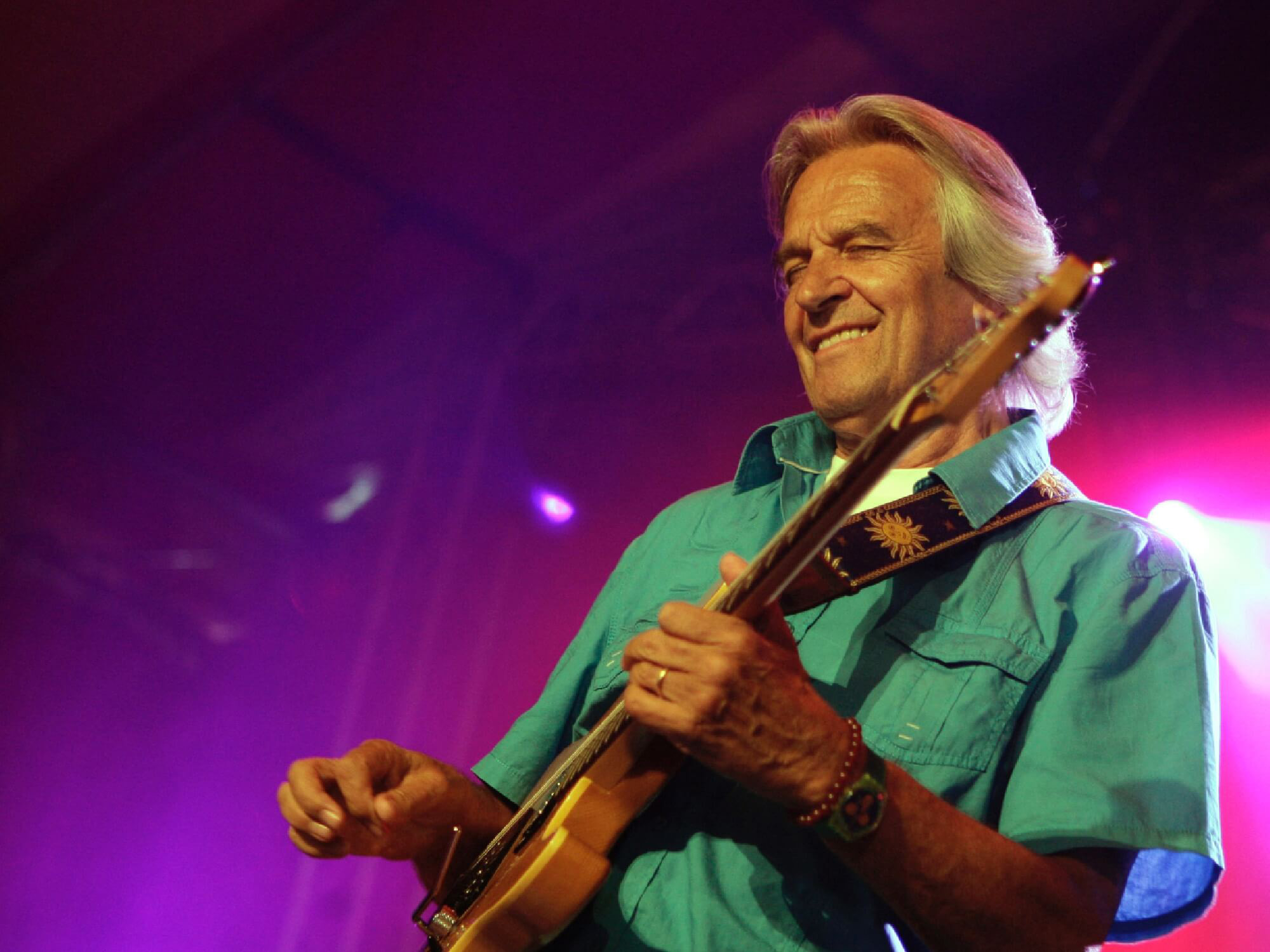 Prepare yourself for an extraordinary musical odyssey as Shakti graces the majestic stage of the Wang Theatre on Thursday, 17th August 2023. Since their inception in 1975, Shakti, a groundbreaking fusion of Indian classical music and jazz, has been reshaping the global music landscape.
Guiding this phenomenal ensemble are the legendary John McLaughlin, a British guitarist renowned for his jazz, jazz fusion, and Indian classical music influences, and Zakir Hussain, an Indian tabla virtuoso celebrated for his unrivaled contributions to world music. Their union gave birth to Shakti, an extraordinary sonic blend that defies boundaries.
Shakti has garnered acclaim for its intricate rhythmic intricacy and melodic beauty, weaving a captivating sonic tapestry that is both enchanting and unparalleled. Their concerts are not mere performances, but transformative experiences that transport the audience to a realm of musical euphoria.
Over the decades, Shakti has received critical acclaim for their audacious fusion of genres. Their discography showcases their musical prowess and versatility, with iconic tracks that seamlessly meld the dynamism of jazz with the rich traditions of Indian classical music. Albums like Natural Elements and Handful of Beauty exemplify their innovative spirit, continuing to inspire music lovers worldwide.
Joining McLaughlin and Hussain are instrumentalists of exceptional caliber, each contributing their unique artistry to Shakti's compelling sound. Violinist L. Shankar, ghatam and mridangam artist T.H. "Vikku" Vinayakram, and flutist Hariprasad Chaurasia bring their distinctive flavors to Shakti's rich musical brew.
When Shakti takes the stage at the Wang Theatre, prepare to be immersed in an evening of vibrant energy, awe-inspiring musicianship, and a concert experience that is both unforgettable and deeply moving. With McLaughlin and Hussain's mastery, Shakti guarantees a performance that is spiritually uplifting and musically spellbinding.
Whether you're a longtime fan of world fusion music or seeking to explore something new, this is a show that demands attendance. Secure your tickets now before they vanish, and get ready for a night of music that transcends borders and genres. Brace yourself for Shakti at the Wang Theatre – a musical experience that will resonate within your soul long after the final note fades away.