Wang Theatre | Boston, Massachusetts
The sexy new Lorde of the Summer! Start your 2022 of the right way at a Hot concert with Lorde! Lorde comes to Wang Theatre on Tuesday, April 12th 2022. The fastest selling Tour in New Zealand is coming to the US, grab your tickets now while you still can, Lorde's brand-new album, Solar Power, arrives nearly four years to the day that she dropped Melodrama, her 2017 album. The lead single "Solar Power" came in at the number 2 spot on the New Zealand chart, number 64 on the Billboard 100 and number 6 on the Hot Rock & Alternative Songs charts.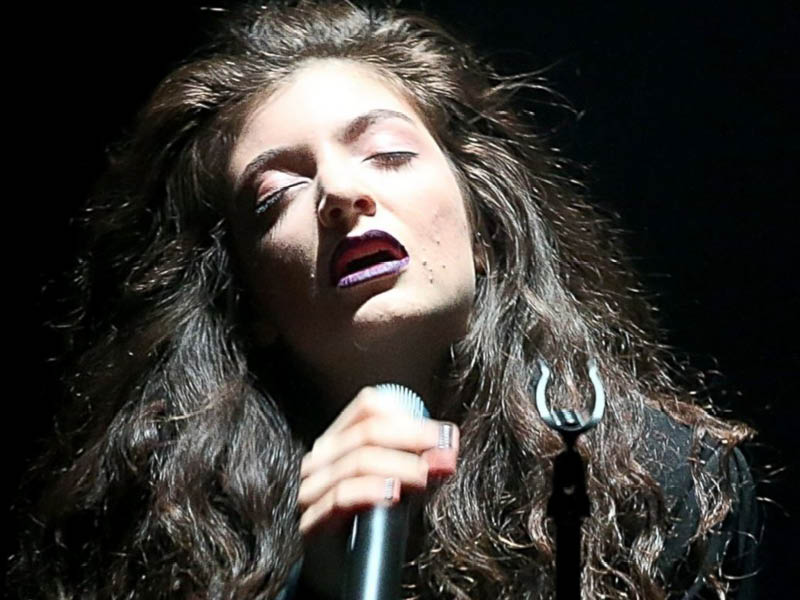 "The album is a celebration of the natural world, an attempt at immortalizing the deep, transcendent feelings I have when I'm outdoors," Lorde wrote in a newsletter she sent right after releasing the title track. "In times of heartache, grief, deep love, or confusion, I look to the natural world for answers. I've learnt to breathe out, and tune in. This is what came through… I want this album to be your summer companion, the one you pump on the drive to the beach. The one that lingers on your skin like a tan as the months get cooler again."
Lorde's breakthrough album, Pure Heroine, with the very well known, very well played single, "Royals," which earned her two Grammy Awards for Best Pop Solo Performance and Song of the Year. Now you have, Solar Power, the upcoming third studio album to look forward to. The album is preceded by the singles "Solar Power" coming in at number 2 in New Zealand and number 6 here on the Hot Rock & Alternative Songs chart in the USA, and "Stoned at the Nail Salon"