Wang Theatre | Boston, Massachusetts
The heat is coming, can you kick it? Yeah! It's the Lorde Solar Power Tour! At Wang Theatre on Wednesday, April 13th 2022. Grab your tickets right now to the Hottest Tour this summer, the perfect way to kick off your concert season for 2022. The lead single "Solar Power" came in at the number 2 spot on the New Zealand chart, number 64 on the Billboard 100 and number 6 on the Hot Rock & Alternative Songs charts, and the Tour itself sold out in minutes over in New Zealand so don't wait around for sunnier days, get yours now!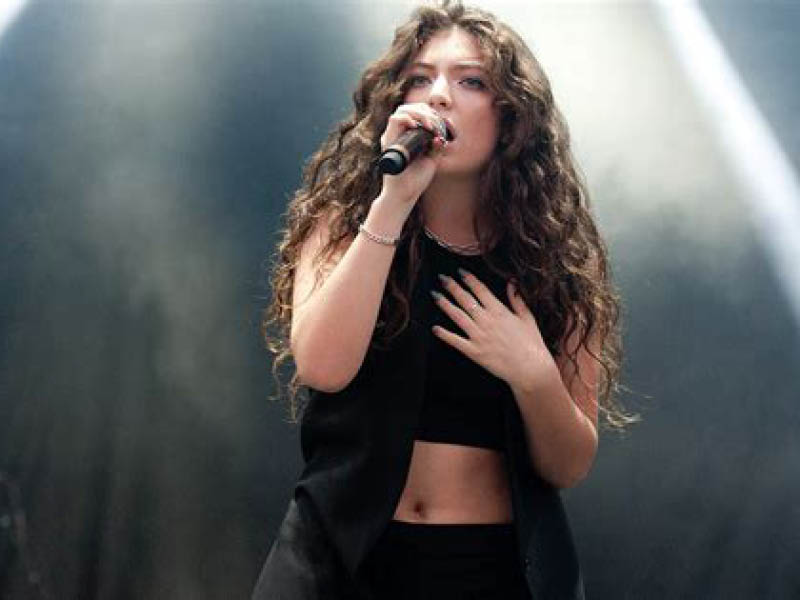 Lorde became one of the biggest stars in the world thanks to the release of her debut album, Pure Heroine back in 2013, which spanned several successful hits including "Team," "Tennis Court," "Glory and Gore," and, of course, the one you have all heard a million times, "Royals." Lorde's second studio album Melodrama was released to universal critical acclaim, topping several year-end best albums lists. Now, the upcoming third studio album, Solar Power, is looking to go the same way, it is due out in August 2021. The album is preceded by the singles "Solar Power" coming in at number 2 in New Zealand and number 6 here on the Hot Rock & Alternative Songs chart in the USA, and "Stoned at the Nail Salon"
"The album is a celebration of the natural world, an attempt at immortalizing the deep, transcendent feelings I have when I'm outdoors," Lorde wrote in a newsletter she sent right after releasing the title track. "In times of heartache, grief, deep love, or confusion, I look to the natural world for answers. I've learnt to breathe out, and tune in. This is what came through… I want this album to be your summer companion, the one you pump on the drive to the beach. The one that lingers on your skin like a tan as the months get cooler again."