Wang Theatre | Boston, Massachusetts
Heartland rock legend John Mellencamp is embarking on a massive tour this 2023! The Rock and Roll Hall of Famer, who first broke ground during the '80s with his folk-pop rock fusion, is set to perform a whopping 76 shows to promote his latest album, Strictly A One-Eyed Jack. On Saturday, 10th June 2023, John Mellencamp will stop by Boston, Massachusetts, to perform at the Wang Theatre! Fans may anticipate a setlist packed with hits like "Hurts So Good," "Small Town," "Jack & Dianne," and many more! If you're a John Mellencamp fan, this is your opportunity to see the legend in the flesh! So hurry and grab your tickets now!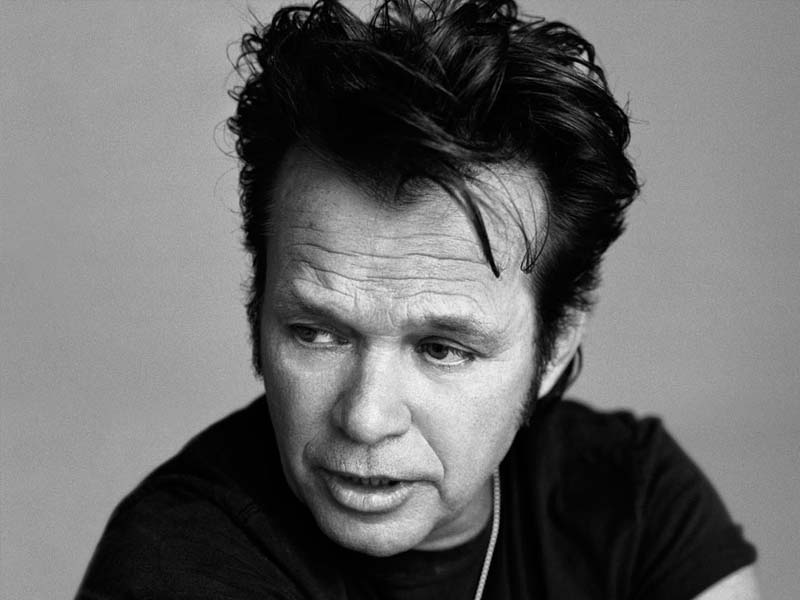 John Mellencamp is one of the most celebrated rockers from the '70s. He made his breakthrough in the 1980s when he released several top charting singles, "Hurts So Good," "Crumblin' Down," "Jack & Diane," "Pink Houses," and "Small Town." Mellencamp has created a unique rock music brand by infusing folk, pop, and country music elements. Born in Indiana, he took over the world with his colossal hits and released 24 studio albums throughout his four-decade career.
One of his more notable releases includes his number 1 album, American Fool, which was released in 1982. The album spawned four singles, including "Hurts So Good" and "Jack & Dianne." American Fool sold more than ten million copies worldwide. After his 1982 success, Mellencamp released three consecutive triple platinum-selling albums, Uhuh, Scarecrow, and Lonesome Jubilee. In 1987, Mellencamp dropped his first and incredibly successful compilation album, The Best That I Could Do 1978–1988, selling more than six million copies worldwide. After the '80s, Mellencamp dropped several more highly-acclaimed studio albums and sold more than 60 million albums worldwide. In 2008, he was finally acknowledged for his legacy and influence over the music industry when he was inducted into the Rock and Roll Hall of Fame.
Enjoy timeless rock music at the Wang Theatre when you see the heartland rock legend John Mellencamp perform on stage! Tickets are now available!