Wang Theatre | Boston, Massachusetts
Can't get enough of Jo Koy's hilarious comedy? Catch the famous standup comedian on his second night at the Wang Theater this Sunday, October 16. Be entertained once again by his new standup acts that will surely make you burst into boisterous laughter. Get your tickets now and prepare yourself for a rib-tickling night that will prove that laughter is all you need to get through these crazy times. Bring your friends along and be a part of the 50-year-old comedian's "Funny Is Funny World Tour." Whether you missed his first night at Wang Theather or want to laugh with him all over again, you are more than welcome to click the "Get Tickets" button.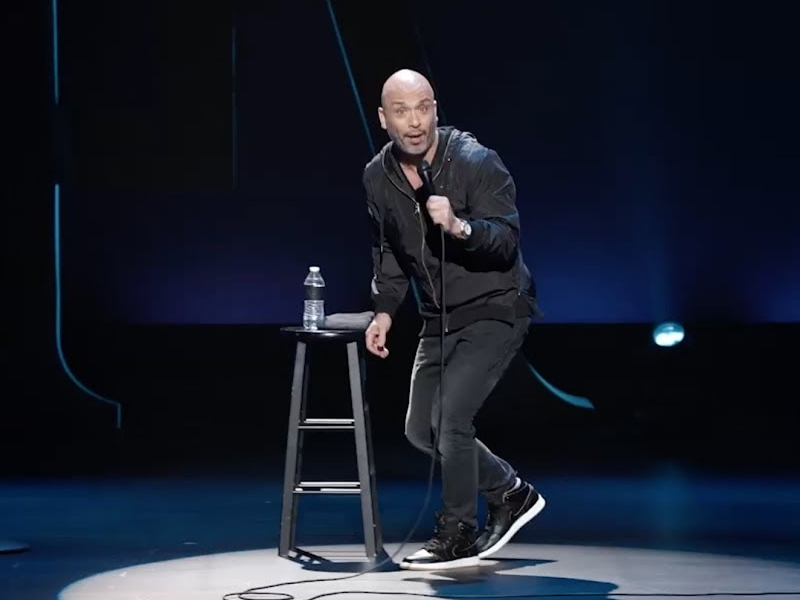 As one of the most influential American standup comedians today, Jo Koy is simply one of a kind. He is effortlessly one of the funniest without trying too much. His old-school approach to comedy works in his favor as he doesn't tend to offend anyone with his acts. Instead of talking about politics or Hollywood gossip, he's more attuned to traditional comedic storytelling. This ability to naturally make people laugh, combined with an accessible social media presence, makes it understandable why Jo Koy has seen his profile grow in recent years.
Born Joseph Glenn Herbert, Jo Koy started his comedy career at a comedy club in Las Vegas. Afterward, he performed in the MGM Grand Hotel and Casino, then subsequently rented the Huntridge Theatre and started selling tickets to his own show. His first big break came right after he appeared on BET's ComicView. He won the Showtime at the Apollo and went on to appear on multiple standup special shows. His notable appearance on "The Tonight Show with Jay Leno" in 2005 earned him wide recognition after receiving a standing ovation.
From then on, Jo Koy went to go on selling some of the biggest venues all over the US. In fact, in 2017, he broke the record of tickets sold by a single artist at The Neal S. Blaisdell Concert Hall in Honolulu. In 2018, he was given the prestigious "Standup Comedian Of The Year" award at the Just For Laughs Comedy Festival in Montreal.
In 2019, the 50-year-old comedian sold-out 5 shows at the San Diego Civic Theatre, the most consecutive sold-out show for any comedian. He recently became the only comedian to sell 17,000+ tickets, over 30 shows (in one year) at the Brea Improv. He also reached #1 on the 2019 Billboard Charts for his standup comedy album, ​"Live From Seattle."
Catch Jo Koy's hilariousness this Sunday, October 16th, on his second night at Wang Theatre, Boston.