Wang Theatre | Boston, Massachusetts
Are you down for one night of hilarious antics and hiphop beats from one of the fastest-rising internet personalities in the US today? If you are from the Boston area, you are in luck this April 14 as the acclaimed actor-comedian Druski brings his rowdy and fun-filled tour, "Coulda, Woulda, Shoulda Tour," to Wang Theater at The Boch Center. Hip-Hop's new favorite comedian will embark on his first headlining tour, and the famous Boston venue will be definitely shaken by his funny yet relatable comedy skits. In addition to his stage antics, audience members can anticipate seeing aspiring entertainers perform live as part of the tour. This is a one-of-a-kind comedy show that no comedy fan should miss. Reserve your tickets immediately before they sell out. Click the "Get Tickets" link to reserve yours now.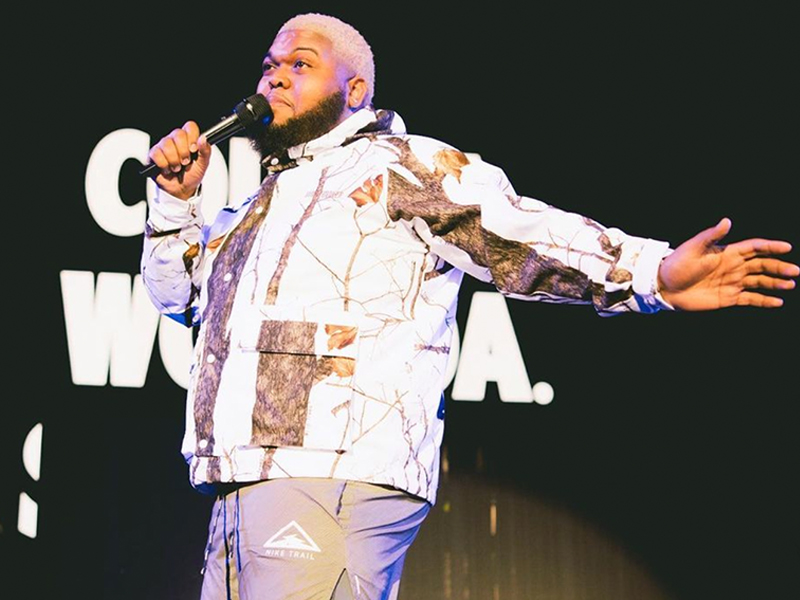 Druski is a 28-year-old American internet personality and comedian dubbed today as hip-hop's new favorite jokester. He started his career around 2017 by posting funny skits and sketches on his Instagram account. With a rising number of viewers and fans not soon after, he was featured in several music videos by notable artists like Lil Yachty, Drake, and Jake Harlow. In 2021, Druski became a host of a new series announced by Revolt and Adidas called Sneakin' in with Druski, which featured artists like Snoop Dogg, Teyana Taylor, and Young Miami.
Druski was born in Columbia, Maryland, and grew up in Gwinnett County, Georgia. Druski's joke-filled high school would make his classmates encourage him to pursue comedy in the future. His skits consisted of him playing several character personas and hosting his pretend record label on Instagram live, looking for potential talents from the internet and his fans. To what was once a satirical talent show, it became apparent that Druski became intoxicated with the idea of making it a reality.
"Coulda Been Records" is now taking it out live as these prospective entertainers offer aspiring performers an opportunity to showcase their skills in front of crowds. The tour is called "Coulda, Woulda, Shoulda," It'll feature a combination of traditional comedic stand-up with segments that rose to prominence on Instagram Live. Navv Greene, the multi-faceted entertainer and actor, will also join the stage. Join them on April 14 at Boston's Wang Theater!