Wang Theatre | Boston, Massachusetts
Get your sparkling shoes and sequin dresses ready as Dancing with The Stars comes to Wang Theatre on Wednesday, January, 11th, 2023. Yes! America's favorite dance show competition is back on tour, bringing a brand-new production, dazzling routines in every style, jaw-dropping talent, and all new special guests! Grab your tickets and get ready for the best season of Dancing with The Stars yet!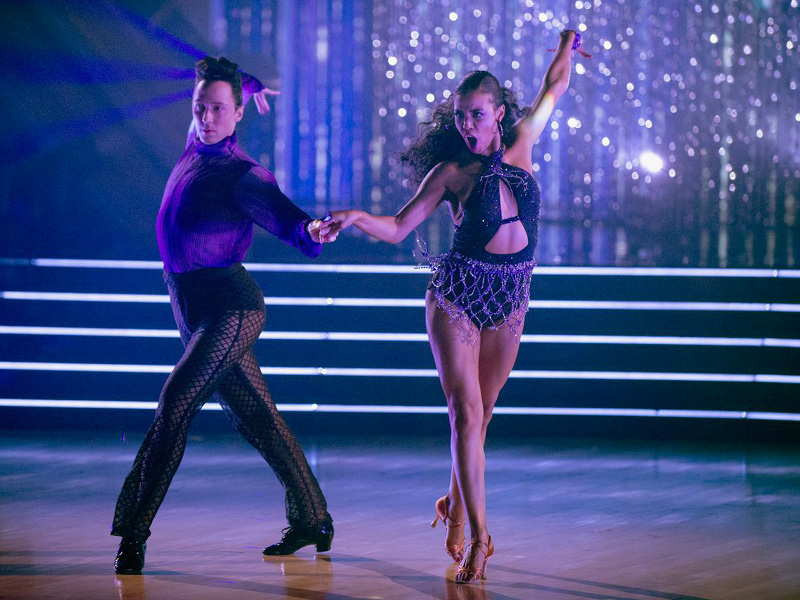 Dancing with the Stars is an American dance competition television series based on the UK series, Strictly Come Dancing. This series premiered in June 2005 on ABC and after the 30th season in Nov 2020, it was moved to Disney Plus for the 31st season. Celebrities are paired with professional dancers, and are judged by a panel of judges. Each week, the weakest pair of dancers are voted off the show, leaving the winning pair.
The concept of the show is to pair celebrities with professional dancers. Each week the celebrities are instructed by their professional dancers, about and together perform predetermined dances, and showcase their experience before the other contesting couples, to be judged by a panel of judges and the audience. The weakest couple are voted off the show, through a combination of votes from the judges and the audience.
The show is a franchise from the British Strictly Come Dancing. It premiered in America on the ABC channel in June 2005 and has run for 30 seasons until November 2019. Season 31 opens with the season being aired by Disney Plus. Since its inception, 367 celebrities have appeared on the show