Wang Theater At The Boch Center | Boston, Massachusetts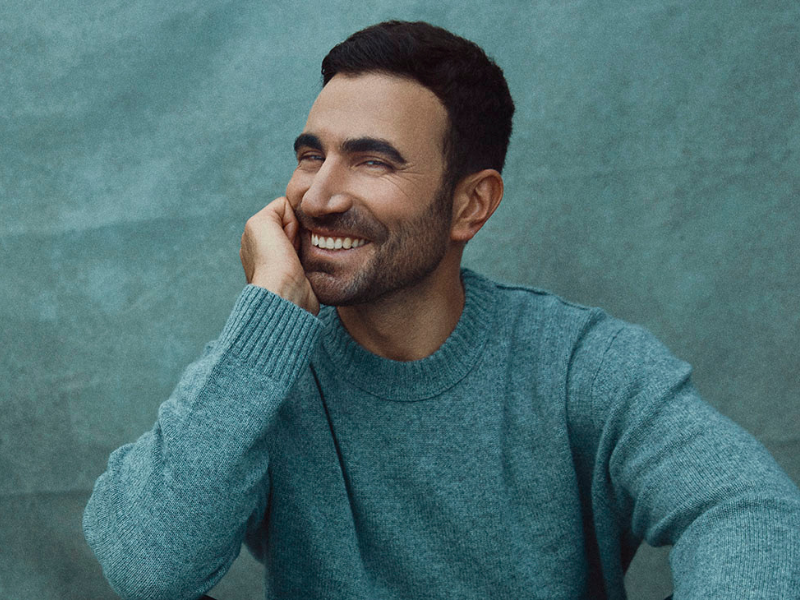 Brett Goldstein just announced an upcoming stand-up comedy tour called the "Second Best Night of Your Life"! Although he promises he's not going to be dropping as many f-bombs as his Ted Lasso character, Roy Kent, you can definitely expect as many c-words as you would expect from a British man.
Goldstein has just come up with a brand-new stand up comedy routine that will surely have the audiences reeling with laughter. In this year's tour, get a glimpse of the famed actor off screen and connect with him live in the flesh!
The two-time Emmy Award winning comedian is a well-loved actor who has built a solid fan base throughout his almost two decade-spanning career. Due to the overwhelming demand for this tour, a few dates have been added. So, be sure to secure your tickets right now to his show at the Wang Theatre on Friday, the 13th of October, 2023, before they sell out!
Brett Goldstein is better-known as Roy Kent from Ted Lasso. It's difficult to imagine him outside of the role because he plays the part perfectly well. If you don't know, the reason behind this is that Roy Kent is actually very similar to the Brett Goldstein in real life. In fact, Goldstein was initially hired as a writer for the show Ted Lasso. Upon working on the show, he realized he shared many similarities with the character and decided to send in an unsolicited audition which landed him the role. The rest is history because Goldstein made history by winning two Emmy Awards for the first two seasons of the show.
Rolling Stone's Emily Zemler gave him praise and stated that Goldstein "felt such a kinship with this stoic tough guy, in fact, that he emailed a self-taped audition of five scenes to the production team. The tapes, which included the 'If I don't hear silence I'm gonna start punching dicks' scene from the pilot, ended up scoring him the role. The rest is history."
"I think Brett himself is a very private person, which is something I respect and love about him," Juno Temple (who stars as Keeley in Ted Lasso) said. "And then as an actor he's incredibly brave. He isn't afraid to have Roy's secrets. And you can't help but fall in love with Roy because of how much Brett loves playing him and how much Brett puts into playing him."
He launched his acting career in the self-written thriller Wish You Were Here (2005), which was eventually recreated as Slave (2009). Goldstein made his acting debut in short films before landing his first role in a feature picture. He made his television debut in two episodes of The Bill, an enduring police drama on ITV, in 2009. He had several comic appearances between 2012 and 2016, including in Ricky Gervais's Uncle on BBC One, Drifters on E4, and Derek on Channel 4.
His success doesn't stop there. He is also an amazing comedian with an innate sense of humor that is bound to captivate audiences. This year, he is going on a highly-anticipated stand-up comedy tour and everybody has been reeling with excitement! He will stop at the Wang Theatre for a three-day run and you don't want to miss this.
Tickets for his show at the Wang Theatre on Friday, the 13th of October, 2023 are available here. Purchase yours right now because they are selling fast! Click "GET TICKETS" now.