Wang Theatre | Boston, Massachusetts
Prepare to experience one hilarious evening come January 7 at the Wang Theatre as America's favorite dad is back with a brand-new comedy tour. The TV handyman and Golden Globe awardee, Tim Allen, will tickle your funny bones on this special Saturday night as he delivers his iconic style of comedy in the famous Boston venue. Allen may not have been so active in the stand-up comedy circuit for quite some time, but he definitely won't disappoint his loyal fans by giving them new materials that will make them roll on the edge of their seats laughing. Get your tickets now and let the 69-year-old comedian show you how comedy gold is delivered. Click the "Get Tickets" link to secure the best seats in the venue. Get 'em now!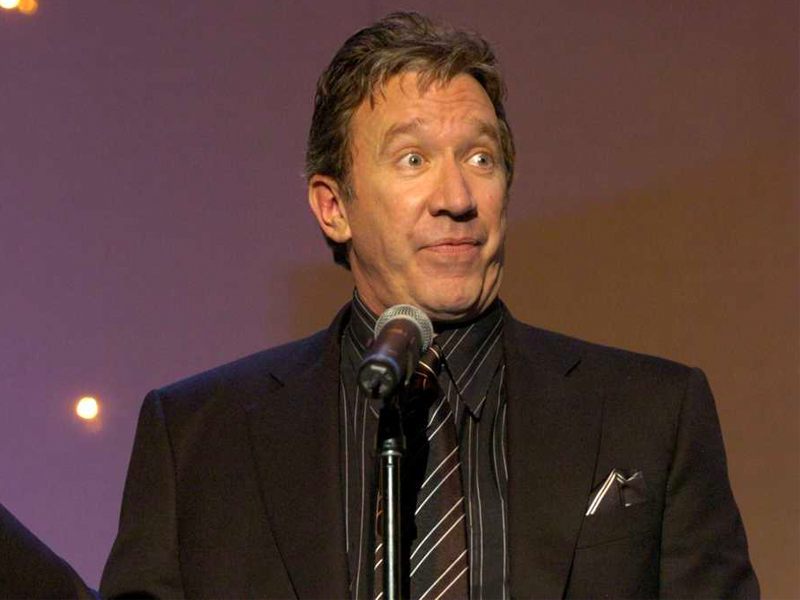 Multiple-award-winning actor and comedian Tim Allen started to flourish in the limelight during the 80s. He is best known for his show "Home Improvements," which garnered him a Golden Globe award, an Emmy nomination, and eight consecutive People's Choice awards for best actor in a television show. However, his movie debut came after the success of the show. His first role was Scott Calvin in the movie "The Santa Clause," which became an iconic character and won him another People's Choice Award. He is also memorable as the voice of Buzz Lightyear in the "Toy Story" movies. Among Allen's other films are "Tropical Snow" (1988), "Zoom" (2006), "Wild Hogs" (2007), "The Six Wives of Henry Lefay" (2009), and "3 Geezers!" (2013).
As seen in his movies, his comedy is always stellar. This is a result of years of being a comic and doing stand-up. His first performance was in 1979. After that, he had a small part in "Comedy's Dirtiest Dozen," which directed him to move to Los Angeles. This led to him becoming a celebrity as his comedic style got him the lead part of "Home Improvements," and the rest is history.
Allen hasn't done stand-up in some time, which he regrets at times, but he is back on the stage. This year, he will be performing his newest stand-up. The Wang Theatre in Boston, Massachusetts, will host his performance on Saturday, January 7, 2023. This is a must-watch, so mark your calendars and get your tickets now!