Wang Theatre | Boston, Massachusetts
True Crime stories just got more intense with the launch of The Deck Investigates with Ashley Flowers! This live event of the brand-new podcast The Deck is embarking on a limited U.S. run with 11 dates across major cities! On Friday, 24th February 2023, The Deck Investigates will conquer the Wagn Theatre in Boston, Massachusetts! Show host and New York Best-Selling author Ashley Flowers brings a true crime tale that has rocked the nation and baffled investigators for a long time. If you loved the podcast, the live event promises to deliver a 90-minute intense presentation with investigators' accounts and testimonials from family members! Hurry and grab your tickets now to experience this brand new true crime story event at the Wang Theatre!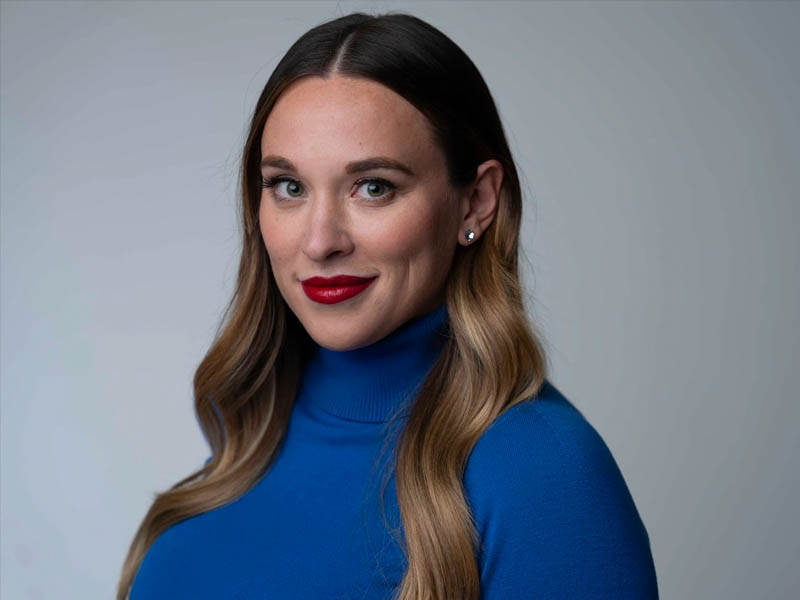 The Deck is a brand-new true crime podcast by Audiochuck that tells stories of abducted and murdered victims. The show works on the premise of a state prison policy in which the faces of traditional playing cards are replaced with photos of victims. This is done in hopes of finding witnesses who can come forward with information about the cold case. In the Deck, Ashley Flowers go through the cards and tells the stories of each victim. The podcast, launched in 2022, has discussed cold cases of Catherine Sjoberh in Wisconsin, Donna Ingersoll in Minnesota, Maggie Long in Colorado, and many more. This 2023, the podcast goes on tour and presents the same format in front of a live audience. Flowers will present a never-heard-before cold case that has bewildered detectives and caused tragedy among friends and families.
Ashley Flowers is an acclaimed author and Founder and CEO of Audiochuck, a female-focused podcast, and media production company. The company specializes in "edge-of-your-seat" storytelling and has launched true crime podcasts, such as Crime Junkie, Anatomy of Murder, Killed, Counter Clock, Park Predators, and many more.
If you want to experience a chilling story of real-life crimes, hurry and score tickets to The Deck Investigates with Ashley Flowers at the Wang Theatre! Tickets are now up for grabs!