Wang Theatre | Boston, Massachusetts
Prepare yourself for an evening full of folly, adventure and magic as the McElroy clan bring their 'The Adventure Zone' 2022 tour to the Wang Theatre on Friday the 17th of June 2022. Things are going to get mystical and fantastical as the McElroy men immerse you in a journey of beastly creatures, powerful magic, intricate storylines and dimensional characters that will grip your heart. You do not need the power of a magic relic to get your tickets, simply following the link and secure your seats for the 17th of June at the Wang Theatre to experience the 'Fancy Takes Flight' and to join in on the adventure.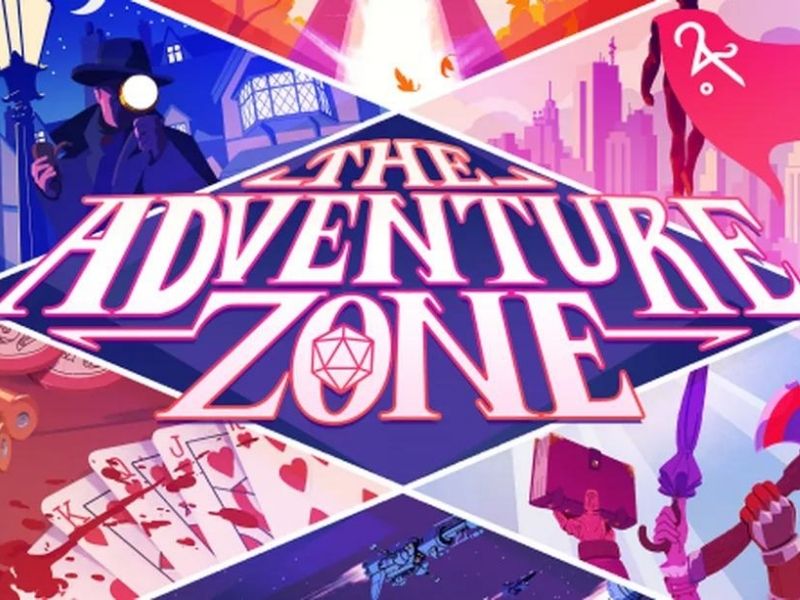 The McElroy brothers, Justin, Travis and Griffon, along with the head McElroy, their father Clint, are bringing their 2022 Adventure Zone tour, 'Fancy Takes Flight' to life, giving live shows of the podcast that is full of magic, other worlds and characters that come to life and steal hearts. Their previous tours have been sold-out, and the demand for another live show has been granted. It is a real family affair, as brothers and father team up together to produce a weekly podcast that is loosely based on the Dungeons and Dragons game series and other role-playing games. The podcast is a smash hit, the main campaigns of the show portraying a world that is fraught with magic, imbalance and the quest to save the multi-universe, retrieving 7 powerful relics that have the ability to alter the very fabric of reality. The success of the podcast show is down to the complex backstories, the detailed campaigns and realistic characters that fight, re-charge and grow together, giving listeners an immersive experience of a tangible world. Can the characters, all bought to life by the McElroys, bring victory to their adventure and save the world whilst slaying some kobolds? Join in on the adventure and discover for yourself!