Wang Theatre | Boston, Massachusetts
If you are feeling a little down lately, there is an excellent opportunity to lift your spirits! The Royal Comedy 2023 is taking over North America this spring, and it's guaranteed to deliver plenty of laughs! The tour, which features sensational stand-up comedians Sommore, Bruce Brice, Lavell Crawford, and Special K, will be making a much-awaited stop in Boston, Massachusetts! On Friday, 10th March 2023, the iconic funny man and woman will deliver their latest comical stand-up sets packed with new material and never-heard-before jokes! You can also expect plenty of hard-hitting punchlines to make you laugh until you cry! So if you love comedy, hurry and score tickets to the Royal Comedy 2023 Tour!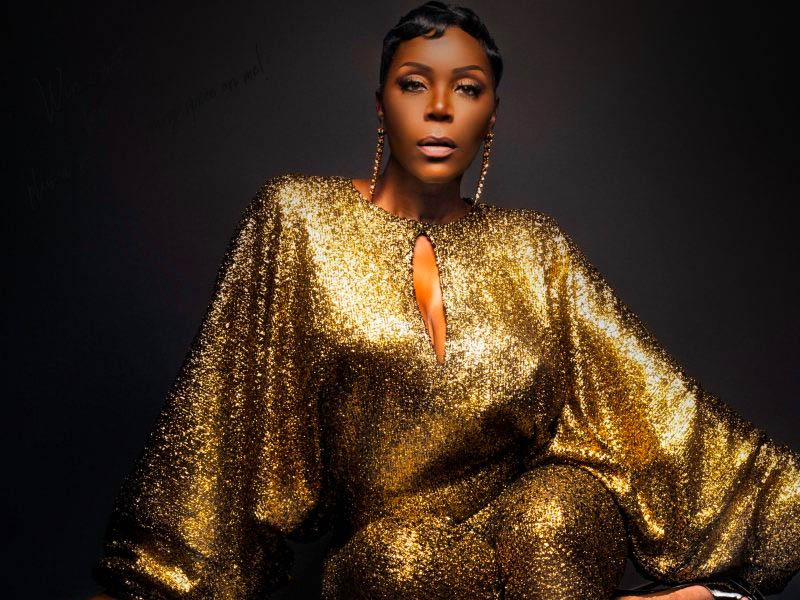 Sensational female comedian Lori Ann Rambough, famously known as Sommore, is known for her fierce personality and unique comedy style. Her material dabbles in sex, gender equality, money, etc. These bits are often led by frank discussions that end in incredible punchlines. Sommore rose to prominence after becoming the only female host of the BET stand-up special, ComicView. Her exemplary talent also scored her a slot on the Queens of Comedy Tour alongside comedians Adele Givens, Mo'nique, and Laura Hayes. Soon, Sommore earned the reputation of "Diva of Contemporary Comedy."
Fellow ComicView alum Bruce Church or Bruce Bruce joins Sommore on this much-anticipated comedy show at the Wang Theatre. The pair are appearing in a number of stand-up comedy shows together this 2023. Bruce Bruce will deliver his hilarious material and fresh jokes this March. If you find him familiar, you may have seen him in feature films like Top Five, Think Like a Man, Who's Your Caddy, and Larry the Cable Guy. He also hosted BET's ComicView.
Sommore and Bruce Bruce will be joined by fellow comedians Lavell Crawford and Special K. Crawford, a Grammy-nominated stand-up comedian who has been performing stand-up comedy since 1990. His 2021 stand-up special, Comedy Vaccine, was nominated for Best Comedy Album at the 64th Annual Grammy Awards. Special K or K Douglas hosts The Rickey Smiley Morning Show. He first joined in 2007 as a guest contributor and quickly became the show's highlight.
See these incredible comedians perform their fantastic stand-up sets at the Royal Comedy 2023! Grab your tickets now!