Wang Theatre | Boston, Massachusetts
Los Temerarios comes to Wang Theatre on Sunday 27th March 2022 for their Mi Vida Eres Tú tour. The tour begins on the 4th February and concludes on 10th April with 18 shows running in different cities of the U.S. Brothers Gustavo and Adolfo, who have a history of almost 34 years now, will once again perform for a live audience and have expressed great excitement on entertaining their fans from the stage. They are one of the biggest names in Latin music, so if you're looking forward to catching them live, you should grab your tickets right now before they sell out!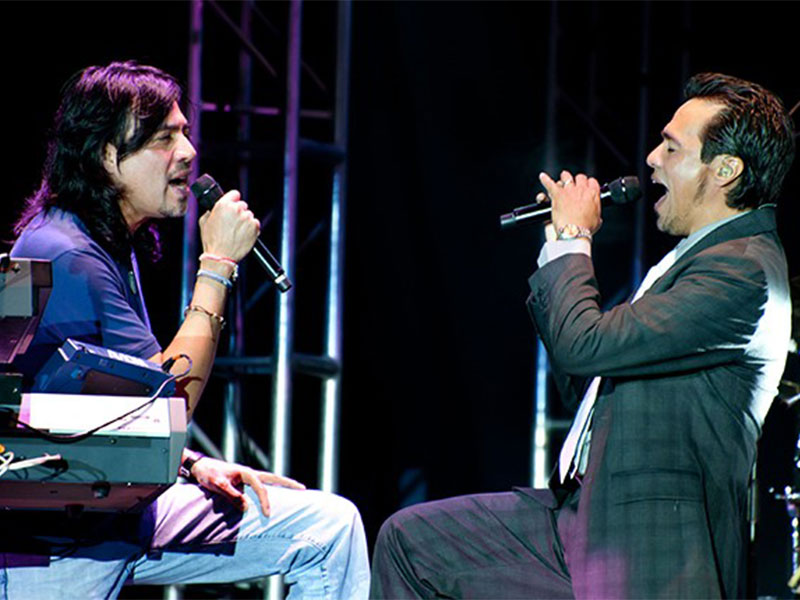 Los Temararios comprises two brothers, Gustavo and Adolfo, and their cousin Fernando Angel, who used to play at weddings and parties until 1983. They began making music in 1978 and were earlier known as Conjunto La Brisa. However, it took them five years to sign their first deal with CBS Mexico. Since then, they kept making rounds in the Latino music scene and finally signed an independent deal with Disa. Their album, Mi Vida Eres Tú was their breakthrough album which was released in 1991. It made them announce themselves to the world, and they made a significant impact on the Latin music scene afterward.
Los Temerarios won a Grammy award in 2000 and a lifetime achievement award in 2010 at the Latin Billboard Music Awards. In 2012, they received a star on the Las Vegas walk of fame, followed by their induction into the Latin Songwriters Hall of Fame in 2016. The atmosphere in their live concerts is terrific, and their timeless classics provide an experience of a lifetime. With the return of live events after the pandemic, fans are pretty excited to get their tickets ASAP. If you're looking for one, make sure you reserve your spot nice and early!