Wang Theatre | Boston, Massachusetts
Famous Italian Operatic Pop trio, Il Volo come to Wang Theatre on Tuesday, March 15th, 2022. Grab your tickets now for the moving celebration of the famous composer, Ennio Morricone. Il Volo presents their brand-new album, Il Volo Sings Morricone, a celebration of one of the greatest composers of the 20th century, assembled to mark one year of his death, and made with support from the Morricone family, featuring new lyrics written by his son Andrea Morricone.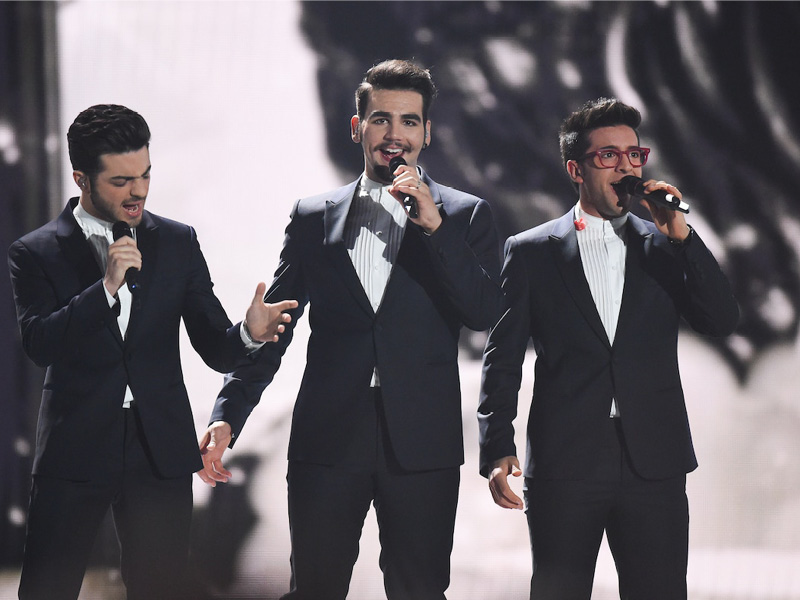 "We are very proud to keep bringing his legacy alive, through our voices. And to bring this kind of music to the younger generation, as well as the beauty of our country, and the Italian melody," Il Volo, said about the new album at release. The 14-track album recalls Morricone's greatest hits such as "The Ecstasy of Gold" and "Your Love," which will feature new lyrics written by his son Andrea. It also features three artist collaborations: violinist David Garrett on "La Califfa" ("The Lady Caliph"), HAUSER from 2CELLOS on "Se" ("If") and trumpet player Chris Botti on "Come Sail Away." The new album, Il Volo Sings Morricone, released on November 5, 2021.
Ennio Morricone, is famously known for composing The Good, the Bad and the Ugly, died in July 2020 at 91 years old. Morricone also won an Academy Award for his soundtrack to Quentin Tarantino's The Hateful Eight in 2016, which came after garnering five previous Academy Nominations and an Honorary Award in 2007 that recognized his lifetime's achievement.
Il Volo are, baritone Gianluca Ginoble, and tenors Piero Barone and Ignazio Boschetto. The trio have seven albums out, in 2019, they celebrated their 10th anniversary as a trio with the compilation album, Il Volo: The Best of 10 Years. They have sold over 2 million albums and amassed 220 million global streams, over 500 million views, and 1 million-plus followers on YouTube.