Wang Theatre | Boston, Massachusetts
Calling all the parents of CoComelon babies! The addictive musical cartoon series that originated on Youtube brings the show beyond the screen! It's time to see JJ live and in-person on Saturday 26th, 2022, at the Wang Theatre! Bring your little ones to see the charming little family composed of baby JJ, big sister Yoyo, big brother Tom tom, dad, mom, and our favorite pet dog, Bingo! All of JJ's friends will also be there, including Cody, Cece, Nina, Bella, and lots more! The CoComelon Live! JJ's Journey is one of the most anticipated kid's events of the year!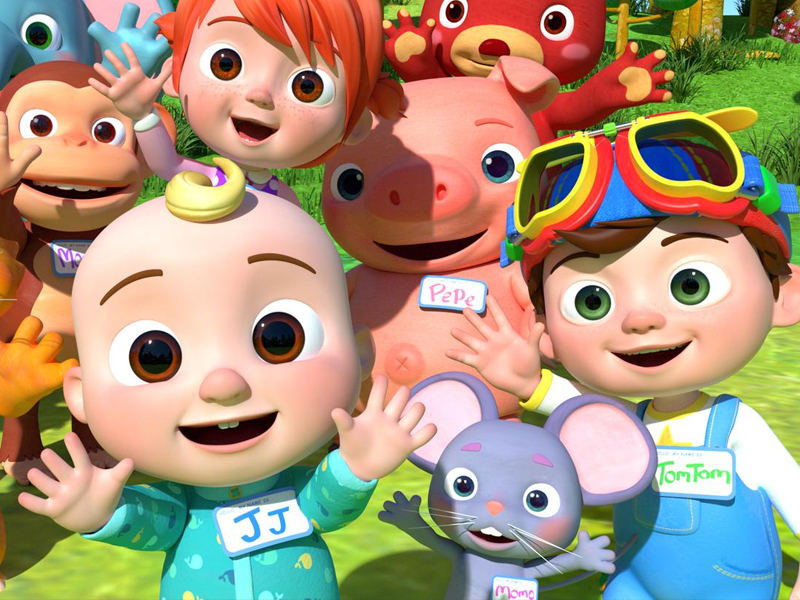 CoComelon is a kid's show streamed on Youtube and maintained by American Company Treasure Studio. The channel displays 3D animation videos with characters that sing along to nursery rhymes.
The show is centered around a happy family. The youngest child JJ is the most popular and featured character, followed by his older siblings Tom tom and Yoyo. The parents are simply known as mom and dad. They make occasional appearances with some songs even centered around them.
The channel's popularity has grown exponentially since it first launched in 2013. Currently, the channel has more than 120 billion views. As of 2021, CoComelon is the second most viewed Youtube channel in the US and the most subscribed kids channel.
The show can be watched on Youtube, Netflix, and Hulu. In 2020 Reelgood's list of most-watched Netflix shows has ranked CoComelon as number 1.
Due to its massive popularity, the show has been made available in five languages: English, Portuguese, Mandarin Chinese, Arabic, and Spanish.