Wang Theatre | Boston, Massachusetts
Bob Dylan resumes The Never Ending Tour following the longest break from the road since 1984! Bob Dylan comes to Wang Theatre on Saturday, November 27th, 2021. Buy some tickets now for The Rough and Rowdy Ways World Tour, which marks Dylan's first public performances since December 2019. The legendary troubadour, now 80, released his latest album, The Rough and Rowdy Ways, in June 2020, it is in the gold star, A1 prime album category. His most recent album, Triplicate? It's better than that. His most recent album of original material, Tempest? It's better than that, and you just have to hear it live!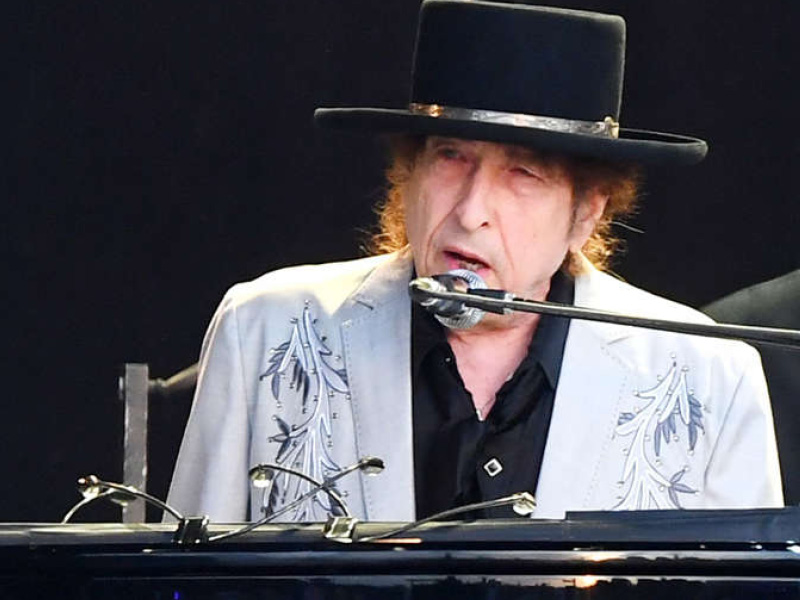 Rough and Rowdy Ways, Dylan's 39th studio album and his first album of original material since 2012, was released in June 2020, it was preceded by the singles "Murder Most Foul", "I Contain Multitudes" and "False Prophet". Billboard reported in April that "Murder Most Foul" had topped the Billboard Rock Digital Song Sales Chart, and that this was the first time that Dylan had scored a number one song on a pop chart under his own name, by July the song had topped the Billboard Hot 100 and made Dylan, at 79, the oldest artist to top the chart. The album peaked at number 1 in more than ten countries and number 2 in the United States, marking his highest charting album on the Billboard 200 in more than a decade. It also debuted at number 1 on Billboard's Top Rock Albums and Americana and Folk albums charts.
"For all its bleakness, Rough and Rowdy Ways might well be Bob Dylan's most consistently brilliant set of songs in years: the diehards can spend months unraveling the knottier lyrics, but you don't need a PhD in Dylanology to appreciate its singular quality and power". – The Guardian
Rolling Stone critic, Rob Sheffield wrote: "While the world keeps trying to celebrate him as an institution, pin him down, cast him in the Nobel Prize canon, embalm his past, this drifter always keeps on making his next escape. On Rough and Rowdy Ways, Dylan is exploring terrain nobody else has reached before—yet he just keeps pushing on into the future."