Wang Theatre | Boston, Massachusetts
This spring, the Wang Theatre will be hosting a four-night modern dance extravaganza as the Alvin Ailey Dance Theater delivers its groundbreaking repertoire! On Sunday, 7th May 2023, the dance company will perform its fourth night at the Wang Theatre! Guests can expect a spectacular finale from the New York-based dance troupe that has taken America by storm since the '50s! If you want to experience this remarkable presentation of African American modern dance, then you should hurry and grab your tickets now to see the fantastic Alvin Ailey Dance Theater at the Wang Theatre!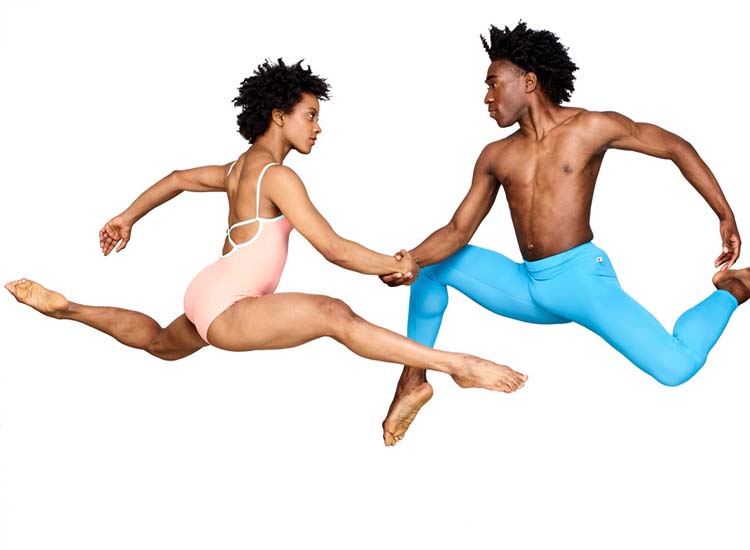 Texas-born dancer and choreographer Alvin Ailey was one the most prominent figures in the modern African American dance industry. His masterpieces were not only works of art but also held significance in the black civil rights movement. Ailey grew up in the rural south, in an area that prevented him from interacting with society due to a racist community. In 1942, Alvin Ailey moved to Los Angeles. He joined the Lester Horton Dance Theatre after becoming inspired by dance productions. Lester Horton became Alvin Ailey's mentor and took over as the main choreographer of the company after Horton's passing.
In 1958, Alvin Ailey founded the Alvin Ailey American Ailey American Dance Theater. The dance company became a haven for talented African American dancers. His choreography often represented the African American experience and contained themes of hope. In celebration of the opening of his dance company, Ailey, along with young black dancers, delivered an electrifying performance at New York's 92nd street. The same year, Ailey choreographed and performed several masterpieces, including Cinco Latinos, Ode, and Homage. His most groundbreaking masterpiece, "Revelations," was divided into three parts – the sufferings of slavery, baptismal joy, and a choral church celebration. In 1969, Alvin Ailey American DanceTheater opened its dance academy, The Ailey School.
Ailey's exemplary works and contributions to civil rights movements earned him a Kennedy Center Honor in 1988 and a posthumous Presidential Medal of Freedom award in 2014.
Today, Alvin Ailey's impact on African American dance culture still remains. His legacy lives on as his predecessors in Alvin Ailey American Dance Theater continues his mission to express the life, culture, and stories of African American through the art of dance.
Experience their groundbreaking performance at the Wang Theatre on Sunday, 7th May 2023. Tickets are now available!