Wang Theatre | Boston, Massachusetts
The premier dance company from New York, Alvin Ailey American Dance Theater, is hosting a four-night modern dance spectacle this spring! The shows are set to conquer the Wang Theatre in Boston, Massachusetts, and showcase the dancers' amazing talents and grace! Saturday, 6th May 2023, the Alvin Ailey American Dance Theater will deliver their third night of groundbreaking choreographies! This dance troupe has been known to provide immensely moving performances that shares a valuable story. If you're keen on experiencing this incredible artistic showcase at the Wang Theatre, you better score your tickets now before it's too late!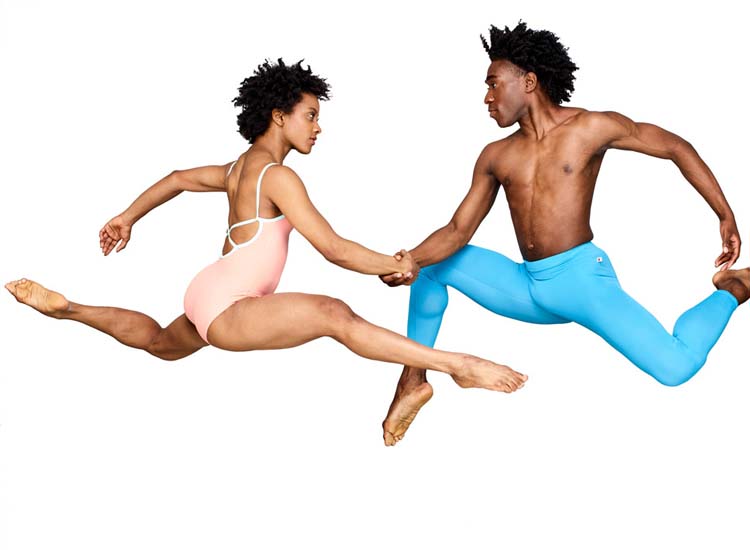 Alvin Ailey American Dance Theater is a New York-based dance company founded by Texas-born choreographer Alvin Ailey. He was a prominent dancer during the '40s and began working with esteemed dancer and choreographer Lester Horton after moving to Los Angeles. Inspired by Horton's work, Ailey became Horton's protege and began working as the main choreographer for the company. In 1958, Alvin Ailey founded his own dance troupe, the Alvin Ailey American Dance Theater. In 1969, he founded the academy, the Ailey School. The company became a haven for African American dancers. This provides them with a safe community to hone, practice, and showcase their skills. This has always been Ailey's goal from the beginning – stemming from his unpleasant experience as a black dancer in the rural south.
Ailey celebrated the anniversary of his dance company by performing with several African American dancers at New York's 92nd street. He is also responsible for several masterpieces, such as Cinco Latinos, Homage, and Ode, where he served as the main choreographer. Moreover, Ailey's most groundbreaking masterpiece, Revelations, tells the story of slavery, baptismal joy, and charcoal church celebration.
In 1988, Alvin Ailey was awarded the Kennedy Center Honor for his contributions to the civil rights movement. He also received a posthumous Presidential Medal of Freedom in 2014. Today, his legacy remains alive, and the Alvin Ailey American Dance Theater thrives with a pool of immensely talented dancers and support from the community who watches the troupe's amazing performances.
Grab your tickets now to witness Alvin Ailey's amazing performances at the Wang Theatre on Saturday, 6th May 2023!